Fast and Effective Sales Tuneups
China Sales Toolbox
Optimizing China sales teams and sales results
Aristotle purportedly once said, "The whole is greater than the sum of its parts." Nowhere does this hold more true than when it comes to running a productive sales effort in China. Sure, some pieces seem to carry more weight than others (i.e., sales personnel) but fix all the components of your sales campaign, and you can turn your China business around. When it comes to making the repairs that add up to good selling in China, you might call us expert "mechanics." What aspects of your China sales campaign need improving? Contact us to find out.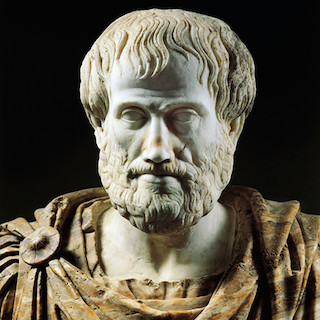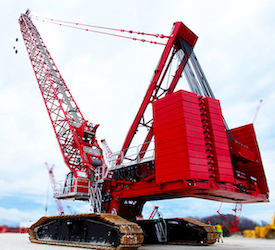 What
clients
say
about
China
Sales
Incubator
"We sought out China Sage Consultants to help identify and remove obstacles to growing our sales in China. They conducted a sales team evaluation that involving interviews with more than forty sales and management personnel both in China and around the world. Their final report was thorough and implementable, addressing strategic, management, training, product and personnel issues in order of priority. They guaranteed they would deliver value, and they did."
— Jean Noel, General Manager, Manitowoc China
Not seeing what you need? Contact us today to learn about other ways we can help get your sales into higher gear.