China Sage Consultants
About Us
China sales and biz execution expertise
Outsourced Execution Teams
In 2003, we established China Sage Consultants to provide a better way for western companies to sell and build their businesses in China. Through our primary sales support model, we offer clients everything needed to have a professional sales presence without the need for an entity in China. And though our forte is building and managing sales teams, we have become skilled at identifying and deploying the right people resources to execute a multitude of other non-sales projects as well.
Pragmatic and Results Driven
We fully engage the clients to "teach" them the art of sales and business in China while continually scanning the horizon to ensure nothing violates their interests. And, we deliver results. Our China Sales Incubator program has generated tens of millions of dollars in sales while helping clients to become fully independent in China. Working as management consultants, we have solved a variety of challenging China business issues, resulting in significant savings for clients along the way.
Sales and Business Services
We offer other services including distributor development, sales personnel recruiting, management recruiting, partner search, and due diligence support. By design, our business model and flexible culture adapt to most types of companies and markets. So, whether you are facing a sales or other complex China business issue, we are confident we can help. You will appreciate our pragmatic, fair, and open approach.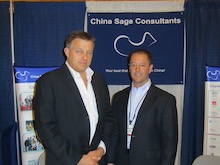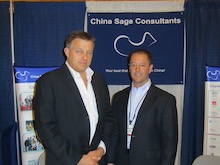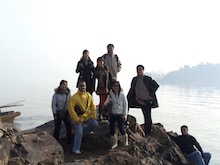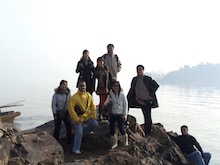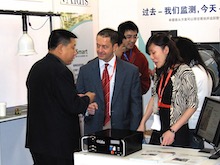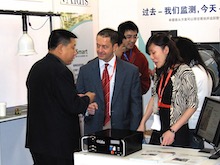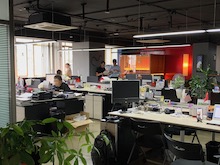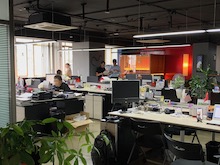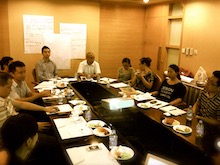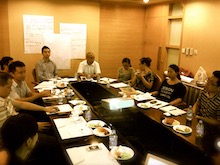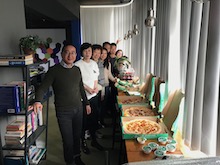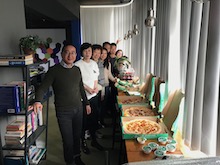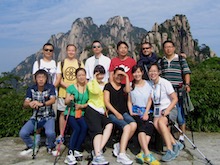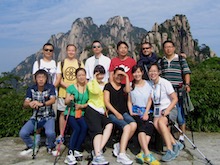 Premise for Sales Incubator Sales Outsourcing
We can learn your business and manage a successful sales effort on your behalf in China faster than you can learn "China" and successfully sell your own. We can do it for less cost while affording you more control over your business through our full-engagement joint-management model.
Our Five-Point Mission
Provide cost-effective and reliable support to small and mid-sized western clients to help them succeed at selling and growing their businesses in China.
Maintain full transparency with clients and actively guide each to ensure they avoid the many pitfalls associated with doing business in China.
Act with integrity to facilitate win-win interactions among clients and third-party Chinese customers and partners.
Value and promote the personal and business growth of our employees.
Give back to local and global communities.
Client Industries
Engineered chemicals
Lab equipment
Medical device
cables and connectors
Education programs
Engineered thermal systems
Precision fasteners
Manufacturing equipment
Traffic systems
Enterprise software
Specialty coatings
Composite materials
Industrial filtration materials
Environmental system components
US university student recruiters
EB-5 Investments
US real estate investments
Nano-materials
Home consumer
Other
End-User Industries in China
Automotive Service
High-speed train and conventional rail
Aviation
Metal parts machining
High voltage cable
Fasteners and hardware
Chemical processors
Cement
Coal fired boilers
Incinerators
Windpower
IT equipment
Medical equipment (CAT, EMR, X-ray)
Pharmaceutical
Medical universities and hospitals
Semiconductor equipment
High-end laser equipment
Consumer equipment, home use
Private and public high schools
Other