Hands-on China Sales and Business Support since 2003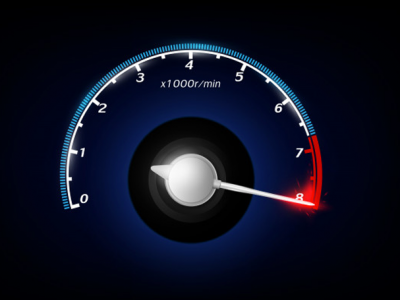 It may be time to rethink your China business
Are you losing sleep over your business in China? Does your company need to improve performance but is unsure of how? Don't let trade wars, competition, policy changes, and pandemics cause you to throw in the towel. Instead, consider you can successfully do business in China with lower cost, less risk, and better results. Of course, you'll have to rethink your ideas about business in China, but we can help. Visit our rethink page to learn more.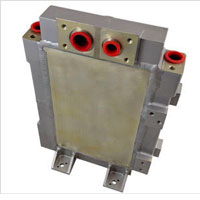 Lytron, MA, USA – Engineered Cooling Systems
"China Sage was key to our business in China. They hired our technical salesperson, advised on strategy, and found a manufacturing partner. They managed our sales effort in China, involving us frequently. Five years in their program led us to our own China entity. China Sales Incubator worked well for us."
– Mac Liu, Sales Director-Asia
Thesys International, CA, USA – Private Education
"China Sage helped us with recruiting, HR support, IT insurance, sales, marketing and banking. They helped develop our plan for sustainable growth within China. China Sage has the right blend of insight, vision, resource and patience. Plus, they've got a good sense of humor too."
– Rob Chandler, CEO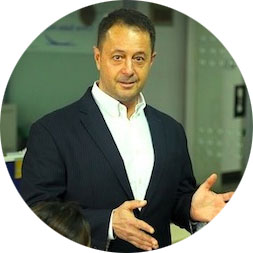 Intense competition, rising labor costs, market barriers, regulatory hurdles, IP risk, trade wars and now a pandemic are but a few of the obstacles to business success in China. Will it ever change for the better? History says no, and for this reason alone, it may be time to rethink how you manage sales and other business activities in China. Sales and business process outsourcing is one way you might relieve pressures while fostering faster customer response, lower cost, and reduced risk. Contact us today to learn how easy it is to start.
– Chris Wingo, Managing Director