China Sales & Business Advisory Services
Insight, Action, Results
Helping optimize China sales & operations
Pragmatic China Sales and Business Advice
Since 2003, we have set up and managed China sales efforts for more than 30 western client companies from many industries. Helping such a diversity of companies was no small feat. It required us to become experts in many areas of China business, including sales, recruiting, market strategy, product certification, logistics, infrastructure building, and even manufacturing localization. Our experience and resultant expertise now run deep and wide. Drawing on this expertise, we consistently provide clear, pragmatic, and actionable advice to clients on a multitude of issues. So, if you are doing or thinking of doing business in China, maybe "rethinking" how to run your business in China, consider how we might help.
China Business Advisory Services
China business strategy
Chinese partner search, due diligence, selection
Intellectual property issues and audits
Local manager and management team assessments
Personnel issues and investigations
Management recruiting advice and support
Business transaction troubleshooting
Negotiations support
General issues troubleshooting
Sales issues support
China due diligence
China sales and distribution support
Your issue here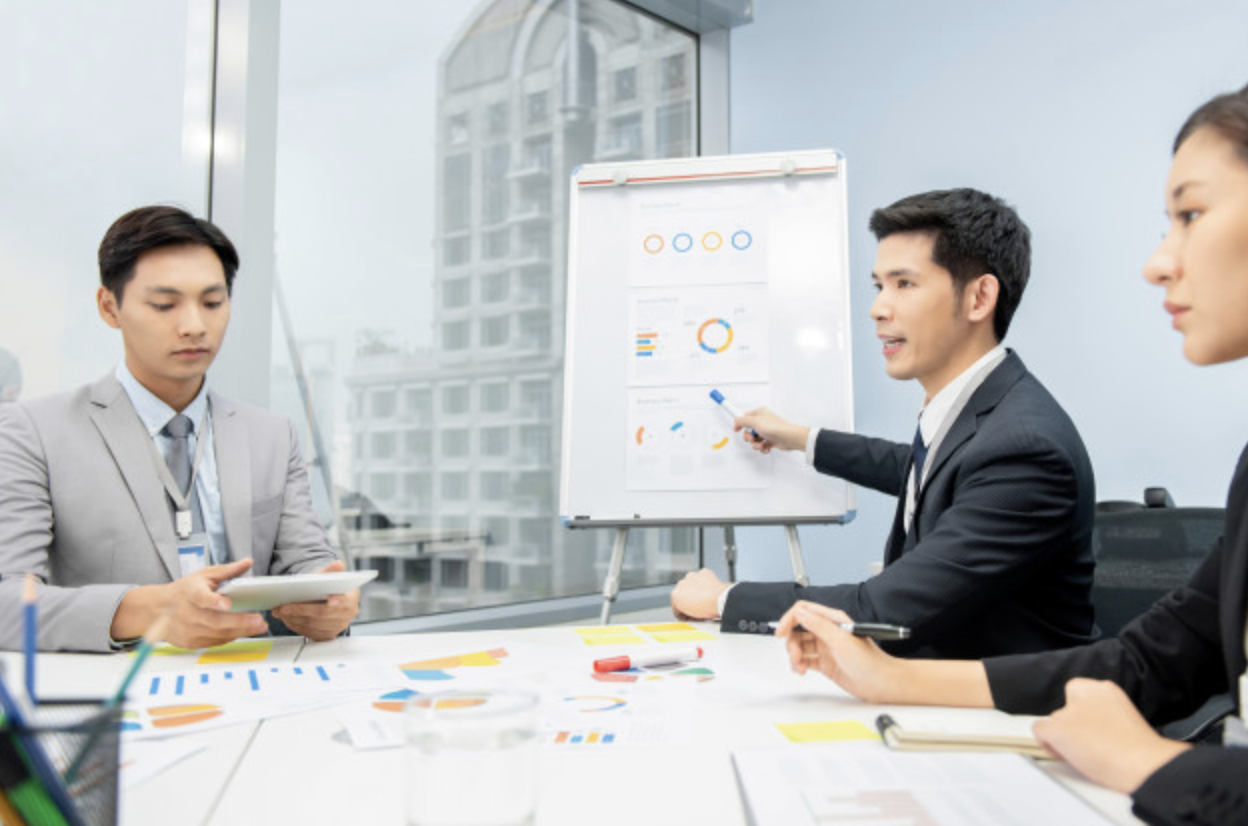 Contact us to learn more about how we help tuneup your business in China. You will like our down-to-earth approach, high integrity and fair fees.