Rethink how you operate in China
Sales & Biz Process Outsourcing
A better way to sell & conduct biz in China
We
can
help
manage
your
sales
business
activities
in
China
BPO, or Business Process Outsourcing, is the outsourcing of non-primary business activities to a third-party service provider to increase efficiency and reduce cost. BPO often involves repetitive processes like payroll, human resources, and accounting. What we do is more like "Key Business Activities Outsourcing," or BPO on steroids. Instead of repetitive processes, we can help manage your sales and other key business activities requiring critical thinking and decision making. Instead of a supplement to, we operate as high-functioning extension of your team in China. Combining our China business experience and resources with your support and specific know-how, we can do many things faster, better, and for less cost than if you were to do them alone. No matter what you need done, maybe it's time to rethink your approach to managing in China. Contact us today to learn more.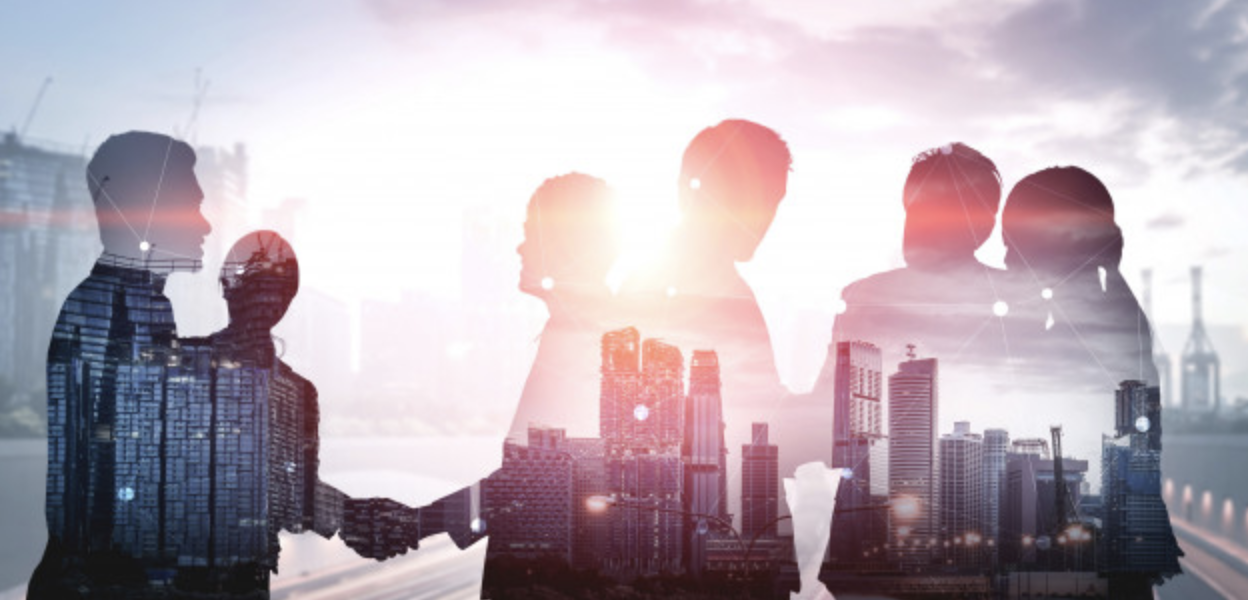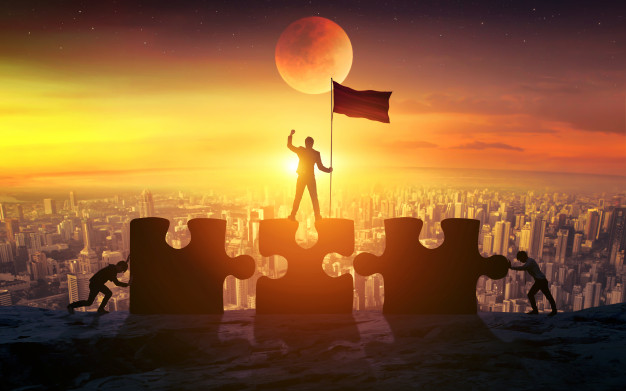 Remember
when
challenges
were
fun?
Selling and doing business in China have always posed significant challenges to western companies. No matter whether a company goes-it-alone or enlists a Chinese partner, more often than not, it fails to achieve objectives. And now, Chinese competition, trade wars, and black swan events have increased risk and made finding success even more elusive. Given all the ups, downs, twists, and turns, it may be a good time for your company to consider alternative ways to manage its business in China.
More
We know one thing for sure; successful companies have experienced and professional people working for, not against them. Finding such people and building a team, however, requires time, money, and risk-taking, not to mention a heavy dose of China experience. It has become increasingly difficult to find profitable opportunities in the Chinese market; and, without a dependable team, you can bet your returns will not be worth the time and money invested.
To be sure, China offers opportunities to western companies, but only those companies with the right business concept, state of mind, and support team. Now is not the time to leave or give up on China. Instead, it may be time to rethink how you sell and conduct your business here. It may be time for your company to find a better way. Our outsourced sales and business execution support may be that better way by providing everything you need to sell and execute essential business activities in China, reliably and without always having to be here. Working through us, your company will get the results you seek, increased flexibility, and a reduction in risk, even if another black swan flies into your world.
Contact us to learn how we can help you overcome the challenges of selling and doing business in China.
A
Game
of
China
Business
Jeopardy
Round 1: The answer is …
Traversing the China business learning curve

Finding budget to meet investment requirements

Choosing a Chinese business entity, structure and location

Understanding legal requirements

Complying with Chinese government policies

Ensuring time to set up and operation remain on schedule

Hiring the right local Chinese managers

Recruiting productive and reliable Chinese employees

Confirming the market opportunity before investing

Establishing a sales team and viable sale plan

Defining a product offering and market position that works

Designing management controls to ensure accountability

Identifying and mitigating risks
And the question is … ?
What issues must a western company grapple when doing business in China?
Did you get it right? Anything related to business in China is never easy, possible, yes, just not easy. To increase your chances of winning in China, contact us today.
Gamble no longer with your business in China. Contact us today to learn how we can help get and keep things on track.