Turnkey China Sales Incubator
Outsourced Sales Team
High-powered sales – less cost, less risk
Our team has 100+ years of China sales experience
Average client engagement is over 5 years
Started 30+ US & EU companies in China
Longest running China sales outsourcing program
American owned, operated since 2003
Tens of millions of dollars in China sales for clients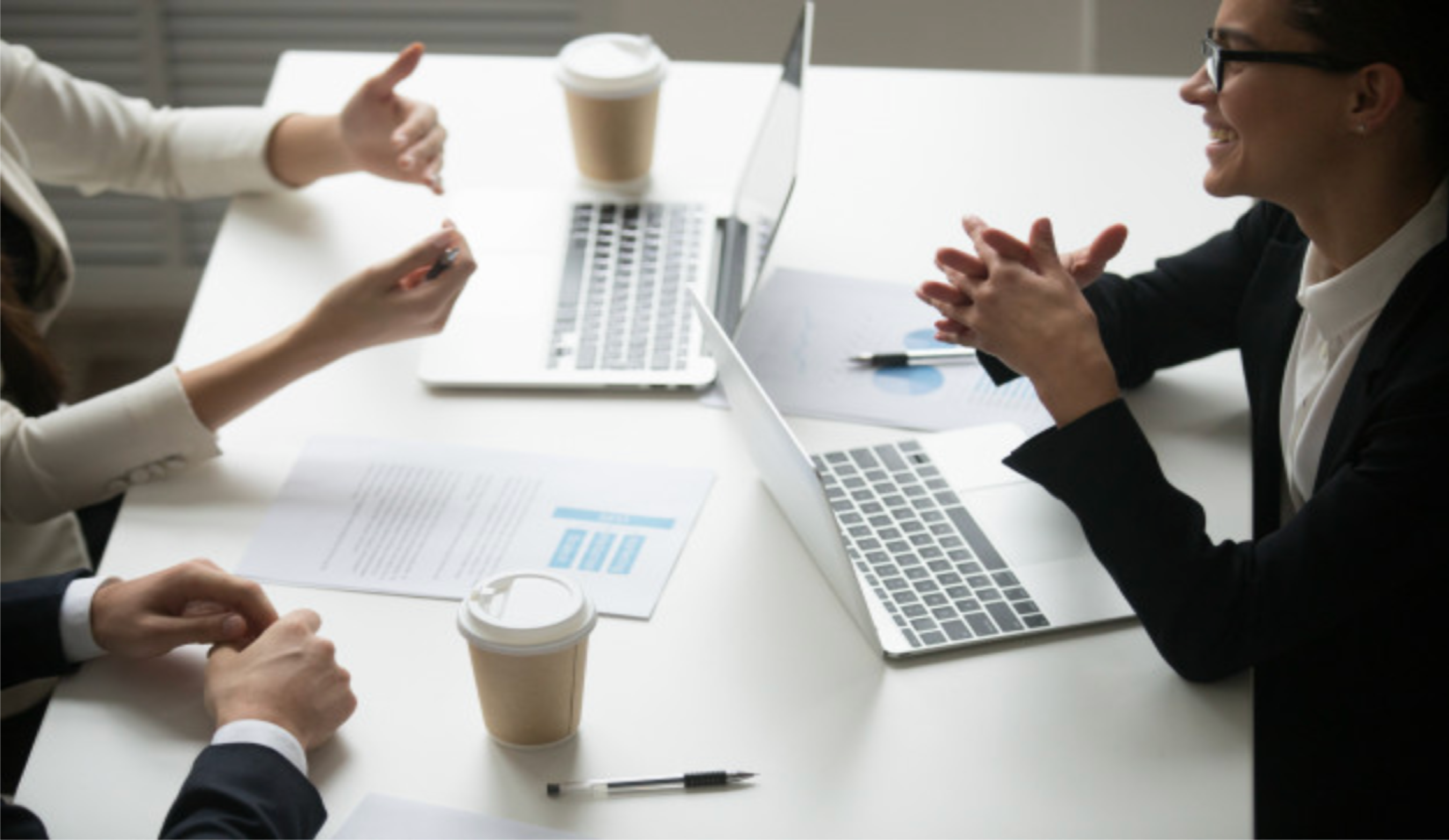 A professional sales presence in China including a specially hired salesperson, office, oversight and support, plus our years of China selling experience. We adapt to your business engaging you each step of the way. We are your sales team, a tangible part of your company.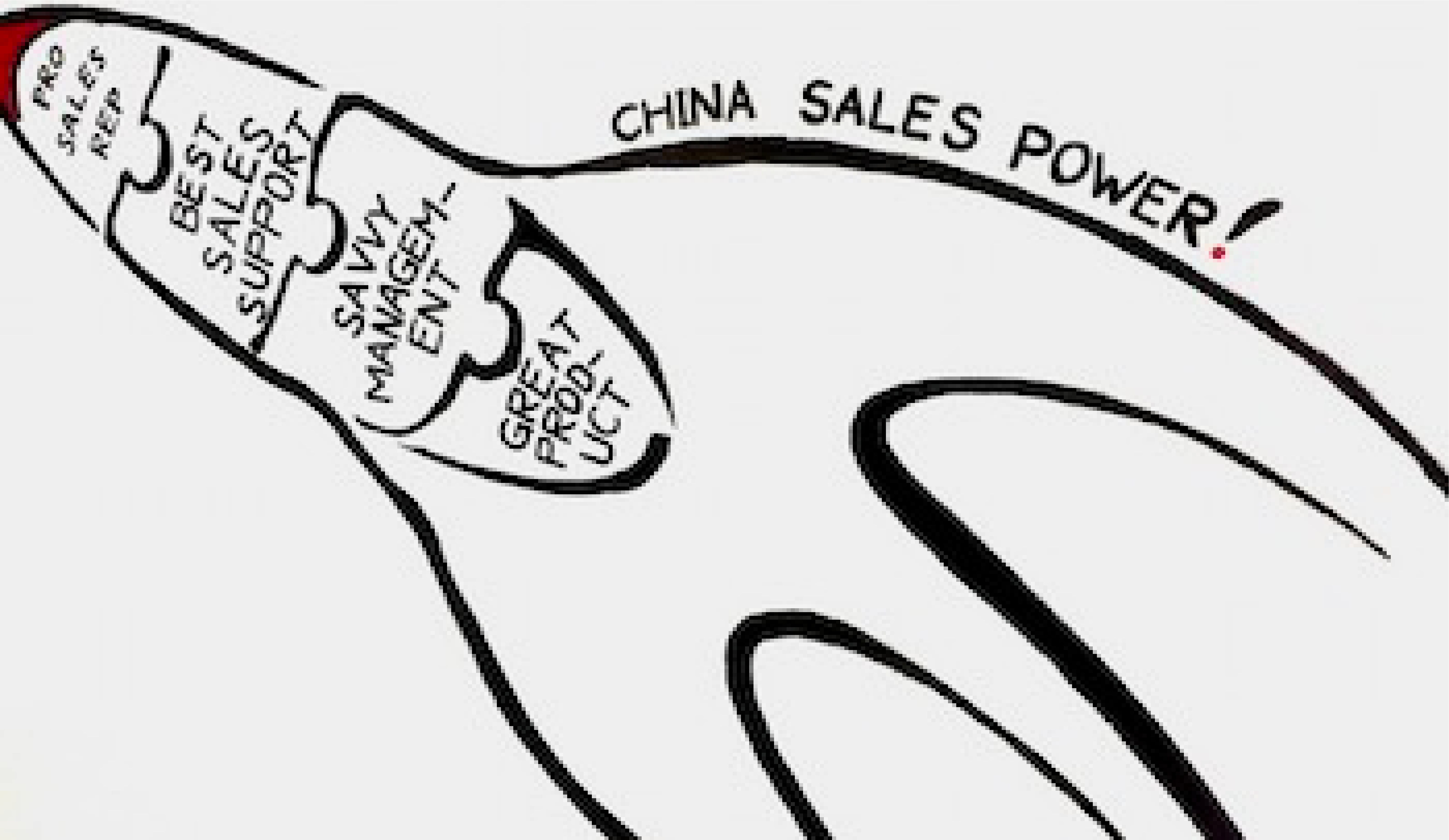 Six weeks from go, we hire a right salesperson and prep for your China sales campaign. You are involved in the process including sales strategy, marketing materials and other preparations. You provide training, then by week eight, we are in the market chasing opportunities.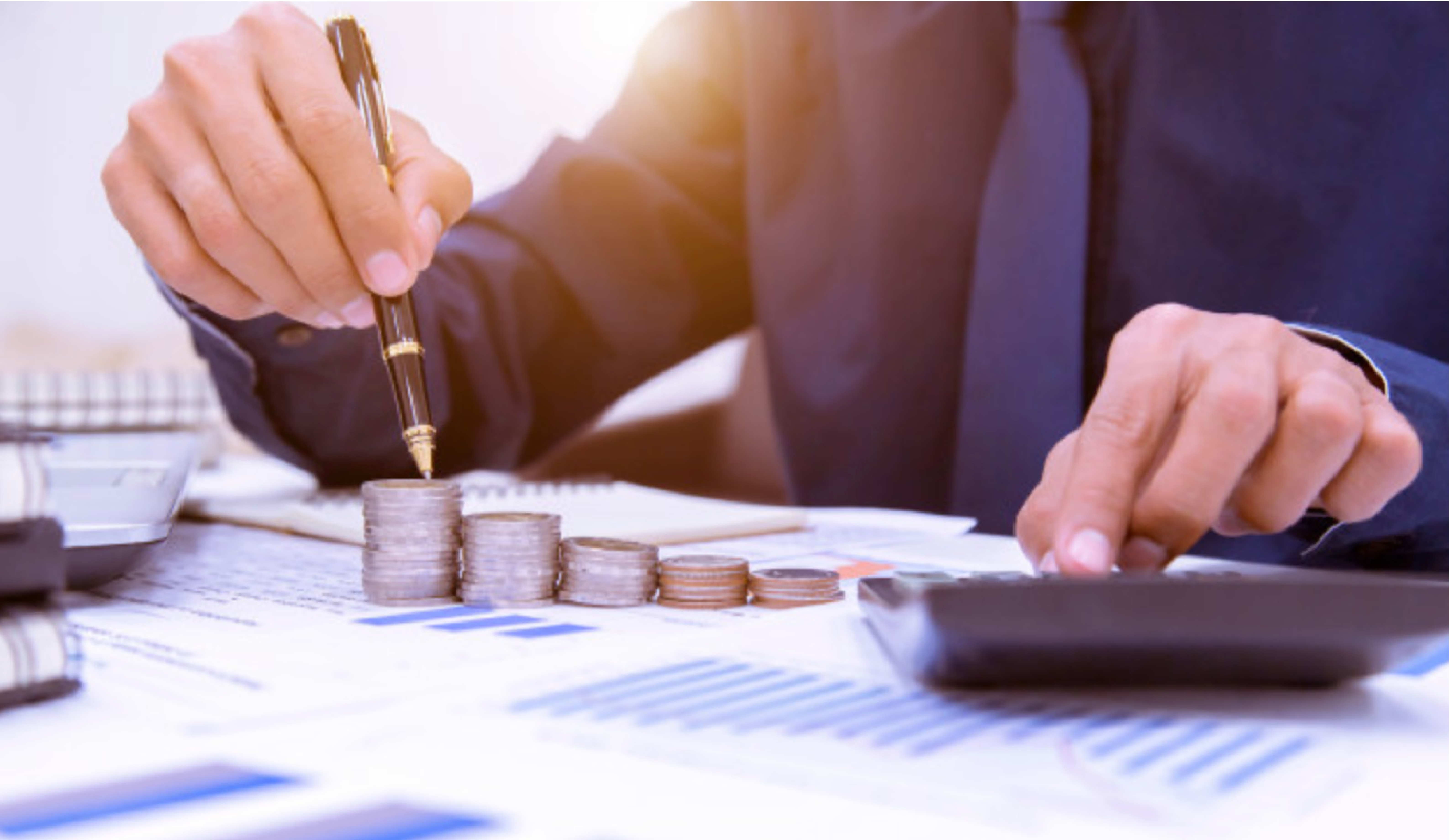 Sign our service contract, and you need not invest in an entity, infrastructure or employees. We take care of everything needed to sell in China, whether direct or channel sales. Pay-as-you-go fees plus our experience, reduce your risk and deliver the fast results you need.
Turnkey outsourced sales team in China
Professional Sales Representative 24/7
MEANS MARKET ACCESS AND SALES. The best people to sell in China are other Chinese. Enrolled in CSI, you'll have a dedicated professional Chinese salesperson working on your behalf full-time. With your input, we carefully recruit and hire the right market-experienced salesperson. We hire the person who then works closely with your team and only for your business. Of course, we provide intensive oversight. When you need more salespeople, we'll find and hire them too.
Intensive Management Oversight
AFFORDS ALIGNMENT AND CONTROL. Our international management team not only understands your expectations but deeply understands selling and doing business in China as well. We provide the understanding, advice, and control needed to ensure your sales success while keeping you out of trouble. We manage everything, including sales in China, while always keeping our eye on your best interests. Though we are on the frontline, we engage and depend on you each step of the way.
Shared Inside Salesperson
SUPPORT SALES PRODUCTIVITY. We provide a shared inside salesperson to help your field salesperson with tasks such as customer service, online research, and lead generation to afford your salesperson with more time for selling. Delivering top-notch inside sales support helps keep your customers in China happy, which is essential to building your brand in China.
Professional Admin Support
KEEPS LOOSE ENDS TIED UP. Managing all non-sales tasks, our administrative support team helps keep your salesperson in front of customers and not in front of ticket counters at the railway station. Whether travel planning, financial reporting, or help with quotations and order processing, our administrative support team does the job right. As well, our administrative team will assist you during your visits to China.
Tangible China Presence
GAINS CUSTOMER CONFIDENCE. Chinese customers generally expect foreign companies to show a real commitment to China before they feel comfortable doing business. Only professional employees and a respected place of business can provide such "presence" so critical to success. "Your" salesperson, our people, and our modern office not only impress visitors but will show them you are serious about China. Plus, our functional office facilities are a perfect venue sales presentations, negotiations and client visits.
China Sales Metrics & Tracking
KEEP YOU INFORMED. We manage with our sales planning and tracking tools to gauge success, and to support strategic planning. Depending on your needs, we can use our tools or incorporate yours into the sales management system for your China Sales Incubator. Together, we decide on and implement whatever is best for your business in China.
Who is right for China Sales Incubator?
OPPORTUNITY BUT NO PRESENCE IN CHINA: CSI is great for a company in need of a strong sales presence in China but lacks the wherewithal – time, money, and knowledge – to build and manage one on its own. A full-service, pay-as-you-go, and sales-driven program, CSI often will break-even by month six. CSI works for direct, channel, direct + channel sales campaigns. Low-risk CSI costs up to 60% less while offering better sales results than most options.
MANUFACTURING BUT NOT SELLING IN CHINA: CSI is a fast alternative for an export manufacturer ready to begin selling in China. Such a manufacturer, knows manufacturing and sees a market opportunity, but is not versed in setting up and managing a Chinese sales team. Combining our outsourced sales program with the manufacturer's local production, results in a winning combination. CSI will generate sales fast, and prepare the manufacturer to someday bring sales in-house.
COMPANIES SEEKING TO SCALE BACK: For a company in China rethinking how it sells in China – how to improve results, reduce costs, lower risk – CSI may be a good alternative. Outsourcing sales by way of our China Sales Incubator program will not keep China sales moving, but help the manufacturer to cost-effectively achieve its other objectives as well.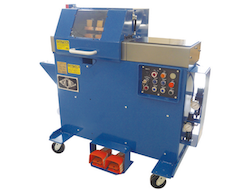 What
clients
say
about
China
Sales
Incubator
"China Sage has been key to our successful entry in China and remains key in managing our sales effort there. From recruiting and managing our China-based representative, helping manage the CCC safety certification process and representing us at Chinese trade shows or navigating through the cultural and commercial nuances of China, they are a valuable partner to us. They continue to help in establishing the Micro-weld brand in China under very competitive conditions."
— Bud Banks, President-CEO, Micro Products, IL, USA – Specialized Butt Welder